---
It's Our Birthday!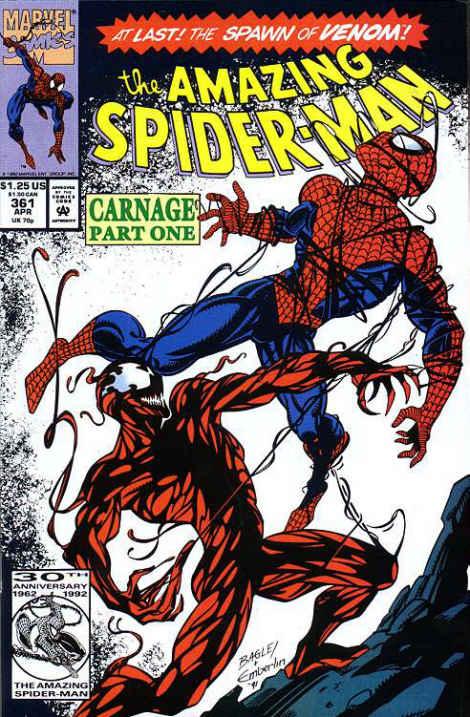 On July 2, 2009 Zap-Kapow became the very first comic book price guide and collection management app in Apple's App Store. Ten years later we've expanded to any device (mobile or desktop) with a browser, and added piles of new of bells and whistles that help make organizing your comic book collection and keeping track of its value a lot of fun.
For our 10th anniversary we are celebrating by giving away the first appearance of a much-loved character, Carnage!
On July 2, 2019 we will randomly draw a winner to receive a CGC-graded, 9.4 copy of The Amazing Spider-Man (1963) No. 361—the first appearance of Carnage! To be entered in the drawing, all you have to do is:
• Have an account with Zap-Kapow Comics at https://comics.zapkapowcomics.com
• Follow us on Facebook
• And live in the United States (sorry Canada!)
If you already have an account, first and foremost thank you, and also you're already entered if you're also following us on Facebook! If you don't have a Zap-Kapow Comics account, just sign-up below before July 1 at 12:59 p.m. CT and MAKE SURE YOU'RE FOLLOWING US ON FACEBOOK!
The winner will be announced on our Facebook page on July 3, 2019, so make sure you're following us there as well to see if you win!
Keep an eye on our website and social media channels for more 10th Anniversary goodness all year long.
Good luck, thanks for using Zap-Kapow Comics, and here's to the next ten years of this fantastic hobby we all love!
See Official Rules for details, no purchase necessary.
JULY 3 UPDATE: Dustin Slepicka is our winner! Congrats to Dustin on his new copy of The Amazing Spider-Man (1963) No. 361, and be sure to keep an eye on this website and our Facebook page for more giveaways as we continue to celebrate a decade of Zap-Kapow Comics!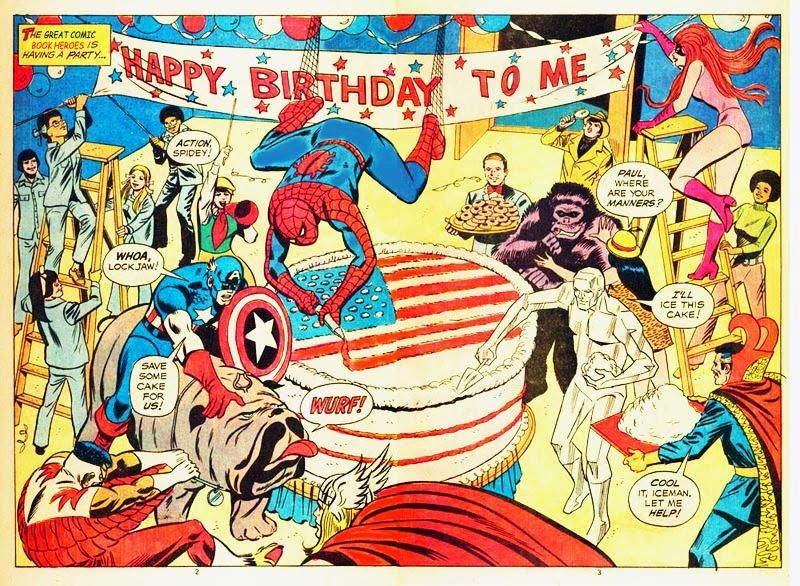 ---