Easily one of the most popular (and profitable) characters ever, Stan Lee and Steve Ditko's puny teenager that gets bitten by a radioactive spider has made Peter Parker and Spider-Man household names. Here are the Top 10 Most Valuable Key Issues Of Spider-Man Comics Of All Time. Hint: They're almost all from the Web-Head's very beginning—the 1960's.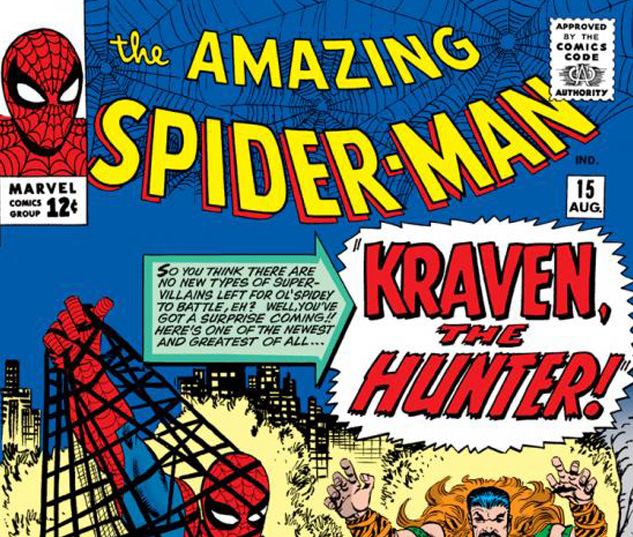 First Appearance: Kraven The Hunter (Sergei Kravinoff)
Kicking off what's basically a march of Spider-Man bad guy first appearances from his very early days, the debut of Kraven the Hunter comes in at number ten on our list.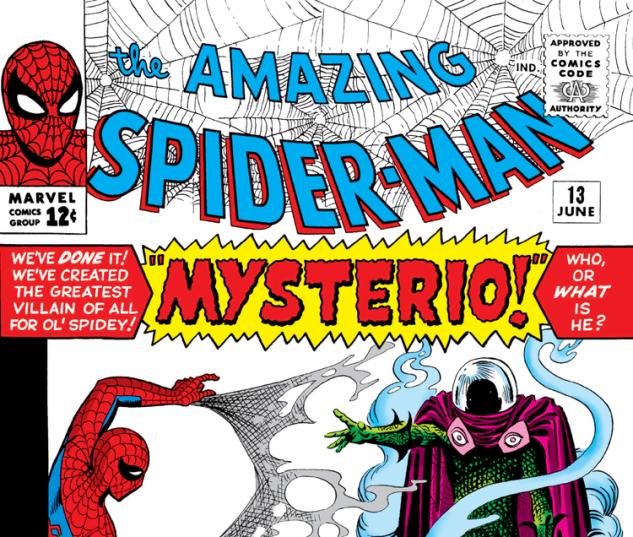 First Appearance: Mysterio (Quentin Beck)
A bit of a crossover bad guy, Mysterio has had some memorable storylines with Daredevil as well, but it's cool, fish bowl helmet and ability to make Spider-Man doubt his own senses that have forever cemented him as one of the web-head's best villains.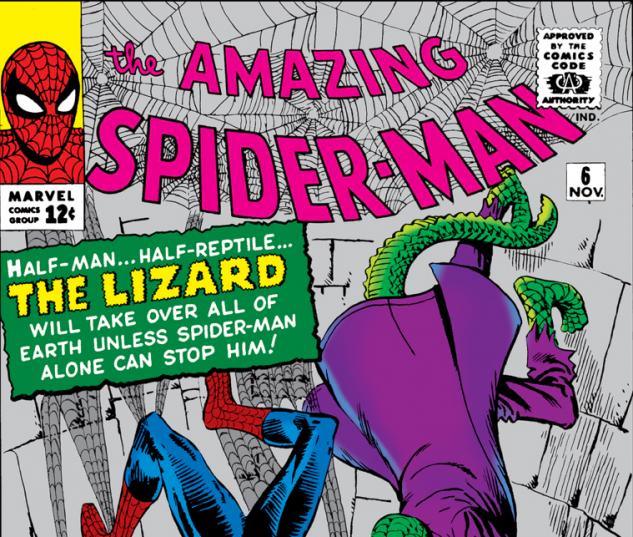 First Appearance: The Lizard (Curt Connors)
Benefitting from being an early issue of the first The Amazing Spider-Man series, and one of the more complicated characters in Spidey's rogue's gallery, The Lizard first appeared in issue number six.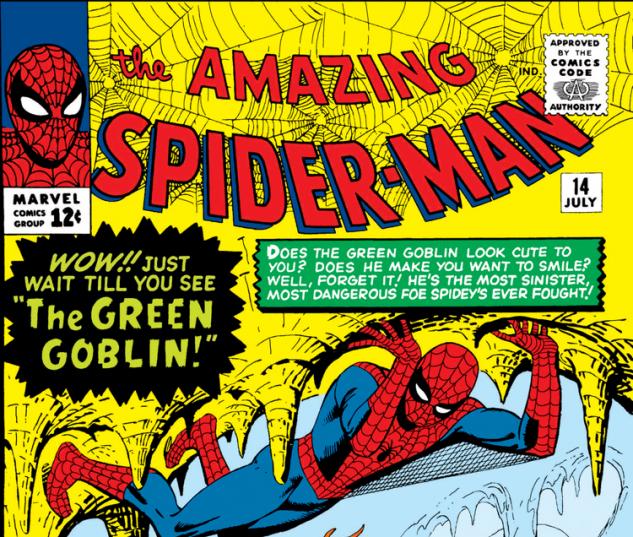 First Appearance: Green Goblin (Norman Osborn)
THE biggest of Spider-Man foes has probably the deepest ties to the character of any villain he's faced. The first appearance of the Green Goblin is a criminally under-valued key issue in our opinion.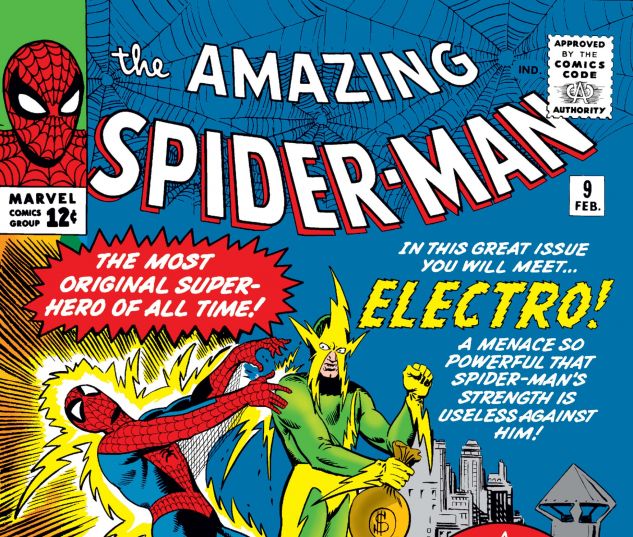 First Appearance: Electro (Maxwell Dillon)
Sporting one of the greatest customs—hero or villain—ever, Max Dillon "shocked" the world (get it?) and Spider-Man early on in The Amazing Spider-Man.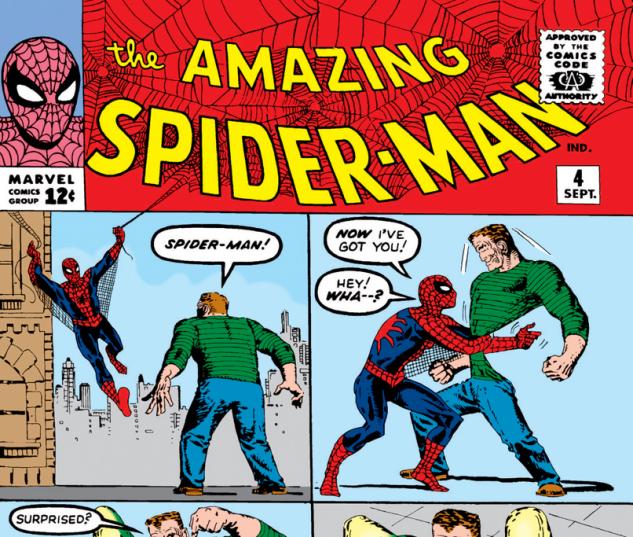 First Appearance: Sandman (William Baker), Betty Brant
Is there any other title where the hero faces so many classic baddies in their first 10 issues? Sandman's first clocks in here.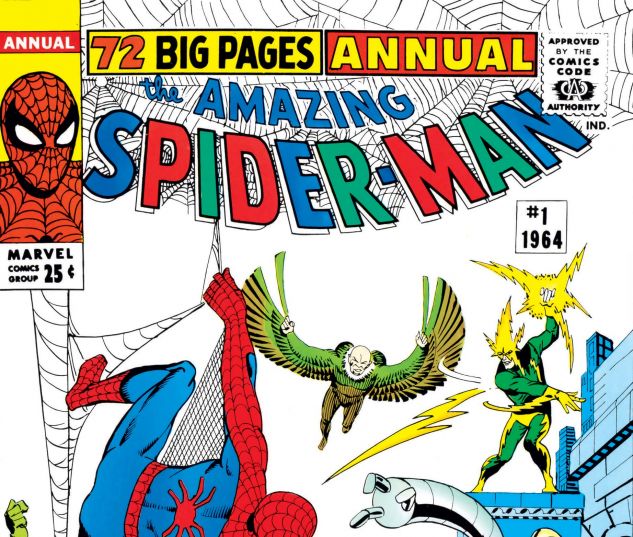 First Appearance: Sinister Six
How many bad guys does it take to bring down our hero? If you asked him, he'd probably say just one, but that didn't stop six of them from forming an early super-villain group.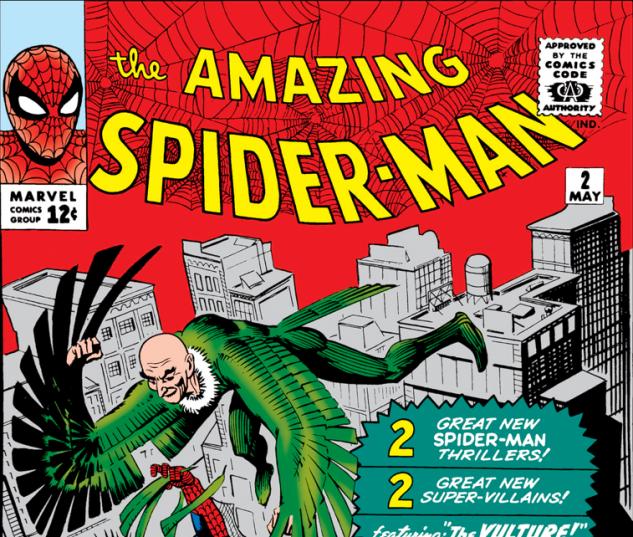 First Appearance: Vulture (Adrian Toomes), Tinkerer (Phineas Mason)
This issue gives us a two-for-one first appearance key for Spider-Man villains! Although the Vulture remains popular today, the Tinkerer definitely had his time to shine back in the 60s.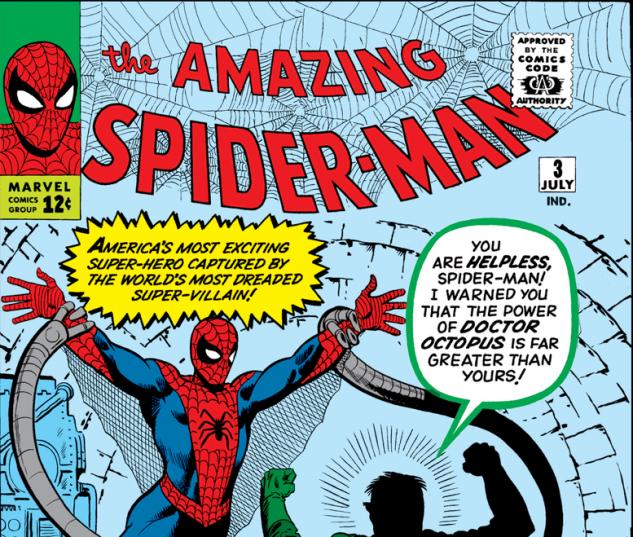 First Appearance: Doctor Octopus (Otto Octavius)
Not the oldest of his foes (that honor would go to the Chameleon), together with the Green Goblin, Doctor Octopus is probably the most well-known Spidey villain there is. He started tormenting our hero right here.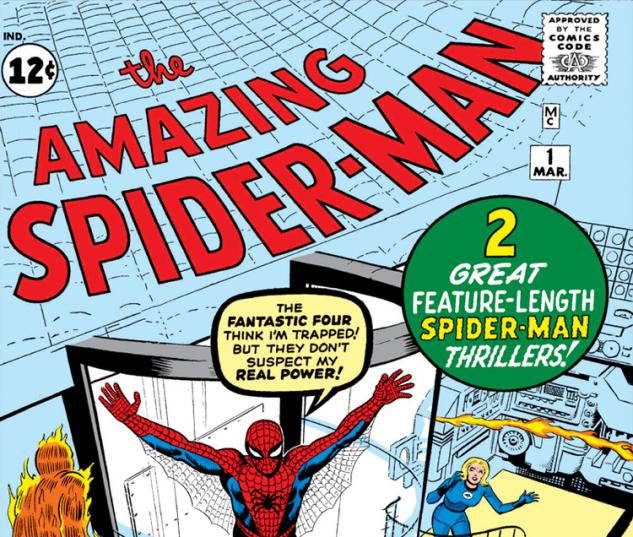 First Appearance: J. Jonah Jameson, John Jameson, Chameleon (Dmitri Smerdyakov)
It didn't take long for the web-slinger to get his own amazing title, and it wouldn't be the last. Dozens of titles (Web of Spider-Man, Spectacular Spider-Man, Ultimate Spider-Man, etc.) and volumes of those titles have continued over the decades since Spider-Man's debut.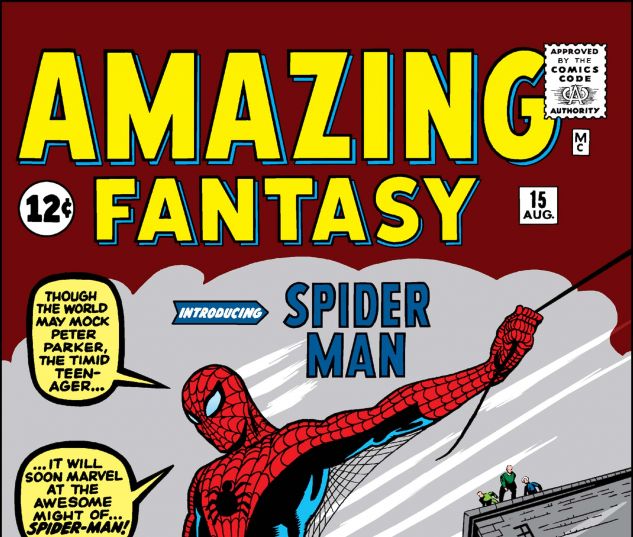 First Appearance: Spider-Man (Peter Parker), Aunt May, Uncle Ben, Flash Thompson
An absolute comic book grail for collectors, the issue that started it all is heads and shoulders above all others on this list.