The Variant Age begins! After the downer that was the 90s, publishers roared back in the 2000's with a sure-fire way to sell more comics—variants. Why stop at one cover for an issue when you can release 45 (looking at you Dynamite Entertainment)? Below are the Top 10 Most Valuable Comic Books From The 2000's.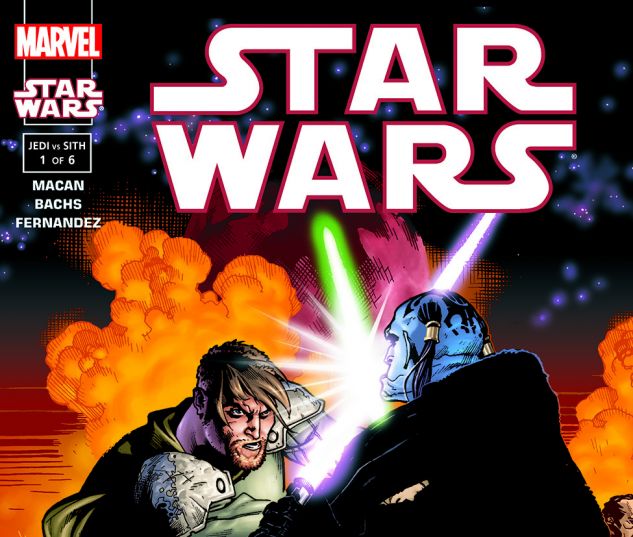 The first appearance of Darth Bane (and Darth Zannah for the Darth Z fans out there) from Dark Horse Comics has become a big dollar book for collectors, even more so for the rare newsstand version of the cover.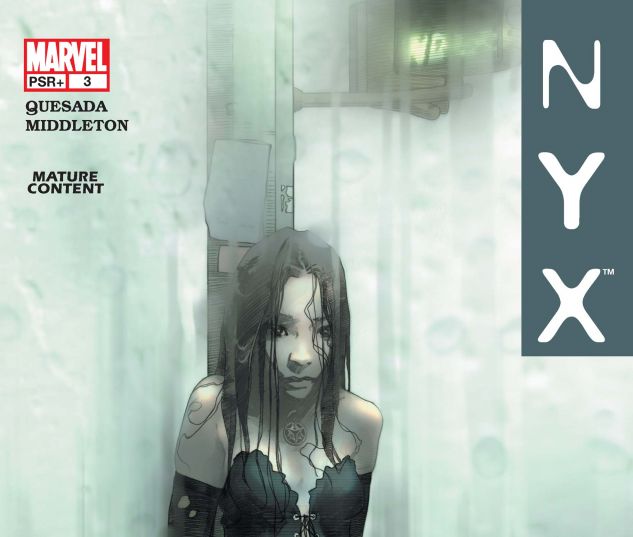 Another first appearance, this time for Wolverine's clone, X-23 (Laura Kinney). NYX by Joe Quesada and Josh Middleton stands out for this issue alone.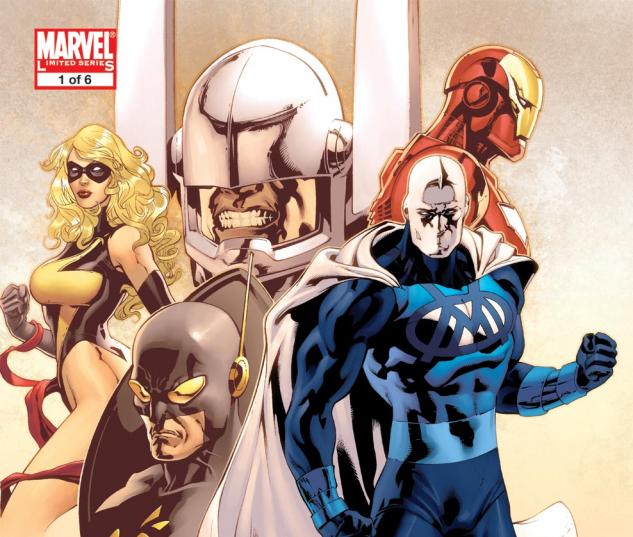 The first appearance of Blue Marvel (Adam Brashear) and Anti-Man (Conner Sims) has sent MCU speculators into speculation overdrive. Add to that the issue's low print run, and a modern grail is born.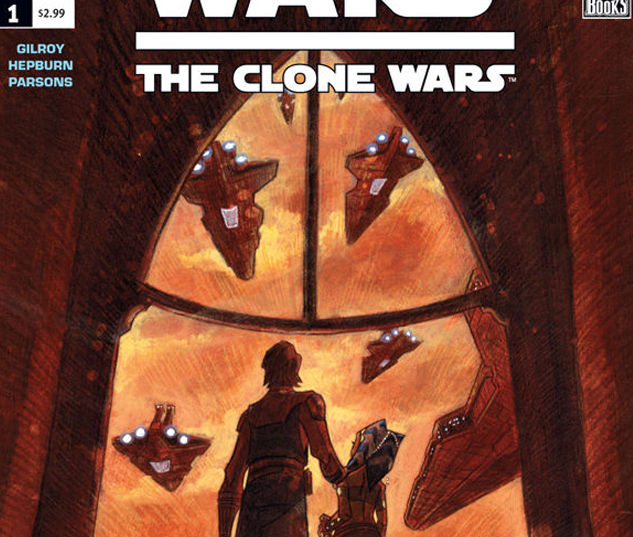 First appearances fuel this specific issue twice on this list. The first time here at number seven, with comic book firsts in for fan favorites from the animated series, Ahsoka Tano and Captain Rex.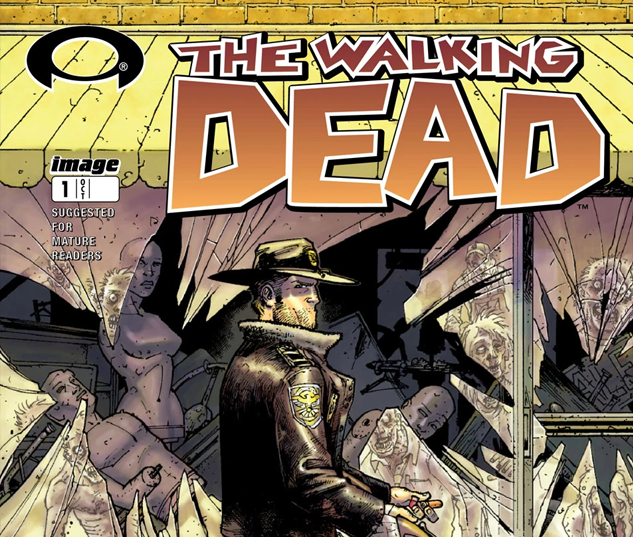 It's the first appearance of Sheriff Rick Grimes, but really it was a (for awhile) mega-successful television series a decade after this issue's first release that drives the high prices on Robert Kirkman's undead saga.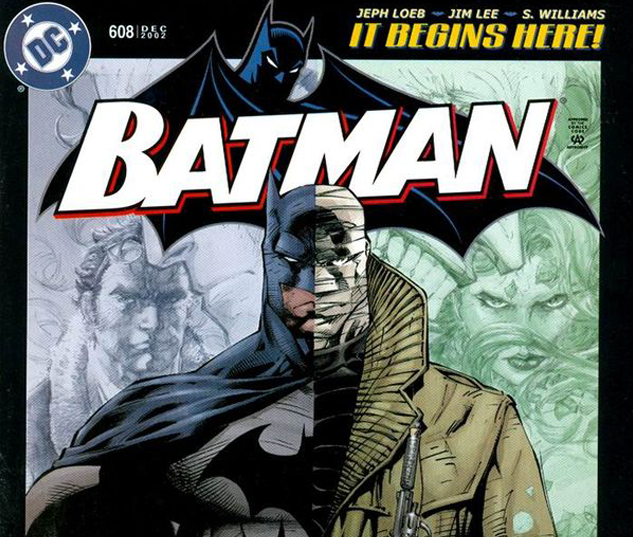 An early decade variant (from 2002), this special edition cover featuring insanely awesome artwork by Jim Lee is a must-have for collectors of The Dark Knight.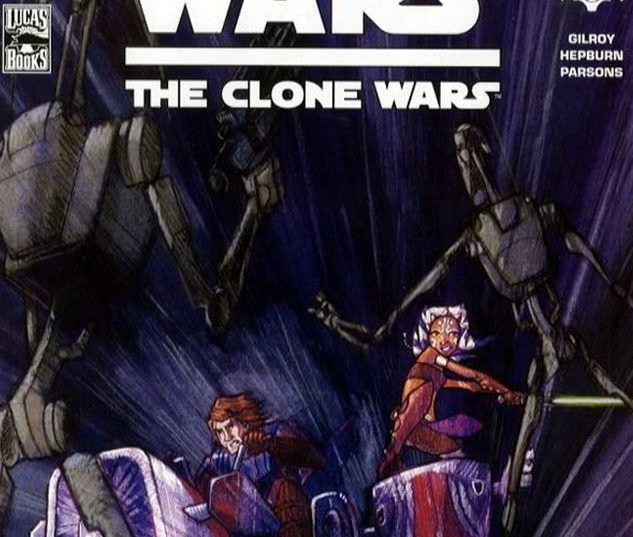 The second appearance of this issue on this list, this time it's the rare variant cover commanding collector's dollars.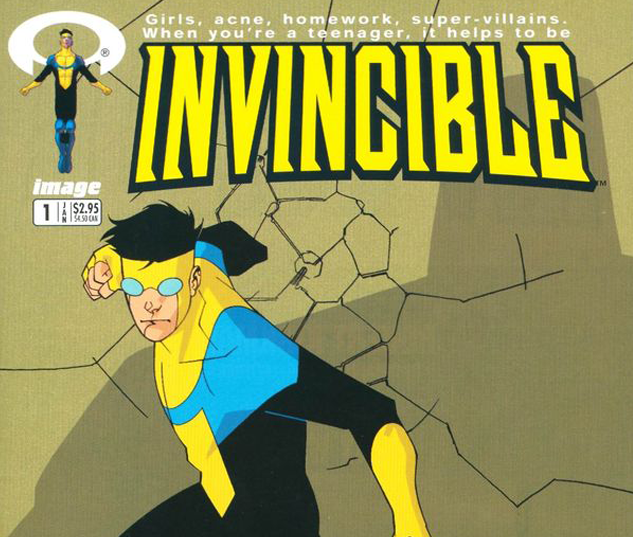 TONS of first appearances, including Invincible (Mark Grayson), Omni-Man, Deborah Grayson, Titan, William Clockwell, David Hiles, Atom Eve (cameo), and Science Dog (cameo), together with The Walking Dead, it might be safe to say Robert Kirkman was the King of the 2000s.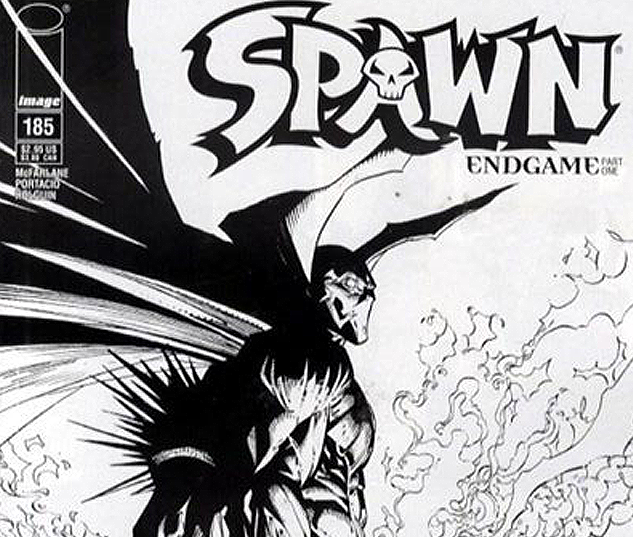 THE book to own for Spawn fans. This extremely rare issue from 2008, is one of five variants for issue number 185, but it's easily the most valuable for that or any other issue in the entire Spawn series.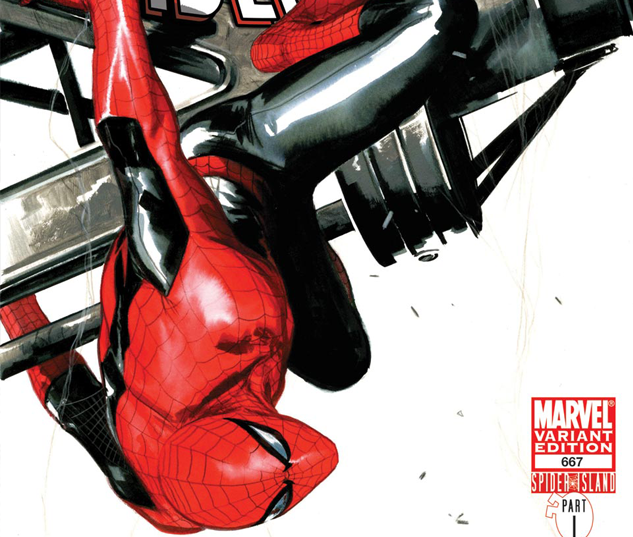 Of course a variant would take the top spot on this list. Easily one of the most coveted, hard to find issues of The Amazing Spider-Man (or any other series), this masterpiece by Gabrielle Dell'Otto holds no first appearances of note, no important storyline developments, nothing like that. It just checks the collector boxes: 1) Impossible to find, 2) Worth a lot of money, and 3) Fantastic cover art.