In our opinion, the 80's ruled. Parachute pants, neon sunglasses, and Spider-Man in an all-black suit. Does it get any better? Here's our list of the Top 10 Most Valuable Comic Books From The 1980's (excluding reprints for reasons you'll see with the No. 1 spot).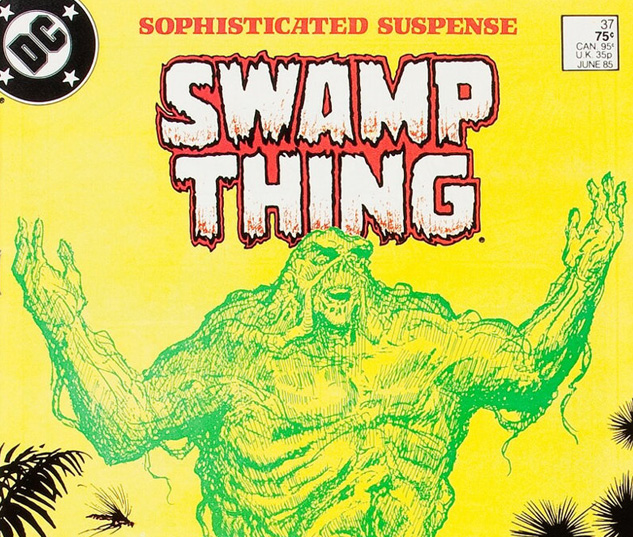 The first full appearance of John Constantine, written by THE comic author of the 80's, Alan Moore. Created on a whim and based on rocker Sting, the character has remained popular with fans for decades.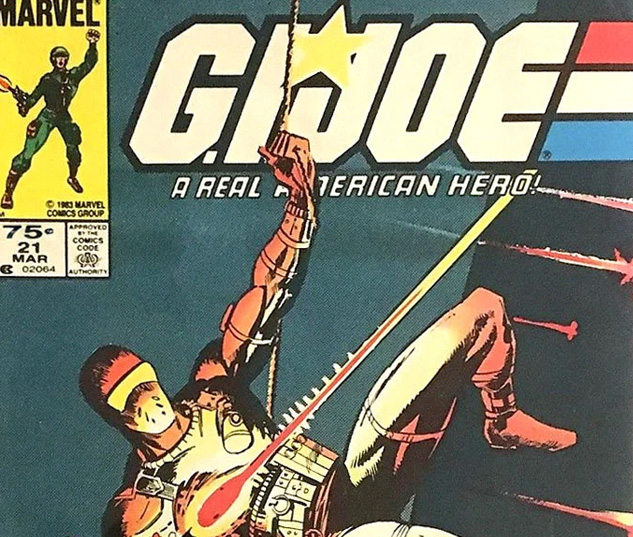 The "silent issue" blew our minds when it hit the stands, and cemented fan favorite Snake-Eyes in our hearts. Doesn't hurt this issue also features the first appearance of super-ninja Storm Shadow.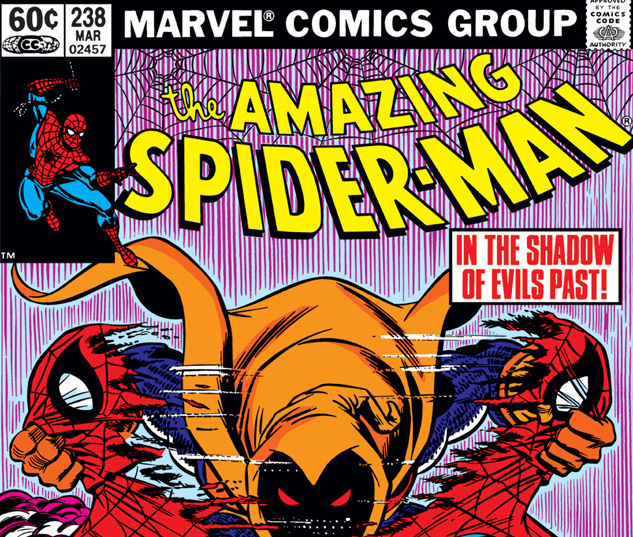 Sure, there's the first appearance of Spider-Man villain Hobgoblin, but what everyone was really after were those Lakeside Skin Tattooz!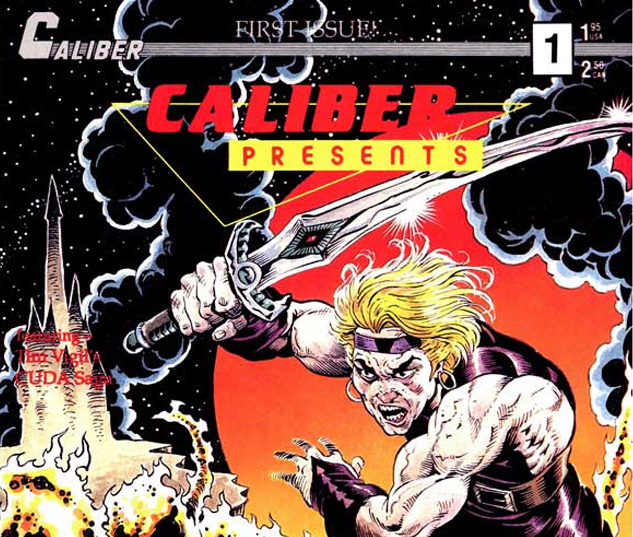 The first appearance of James O'Barr's Eric Draven, aka The Crow. Oddly, his first appearance isn't the character's most valuable comic. That would be our next issue …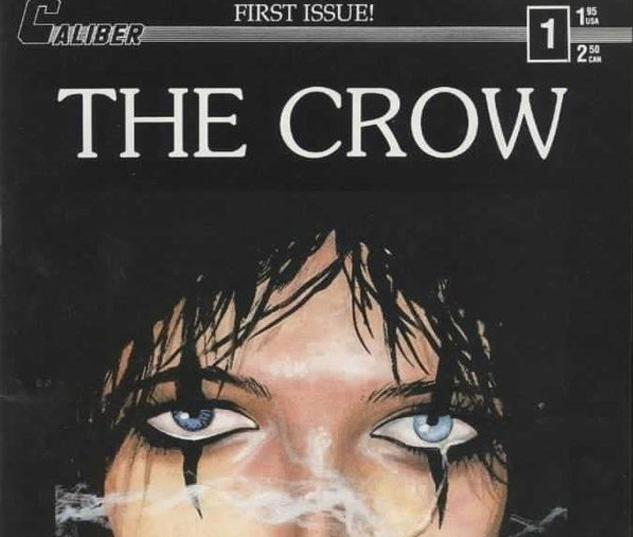 Yep, The Crow's first self-titled first issue currently holds more value than his first appearance. But to be fair, it's where the story we all know and love kicked off.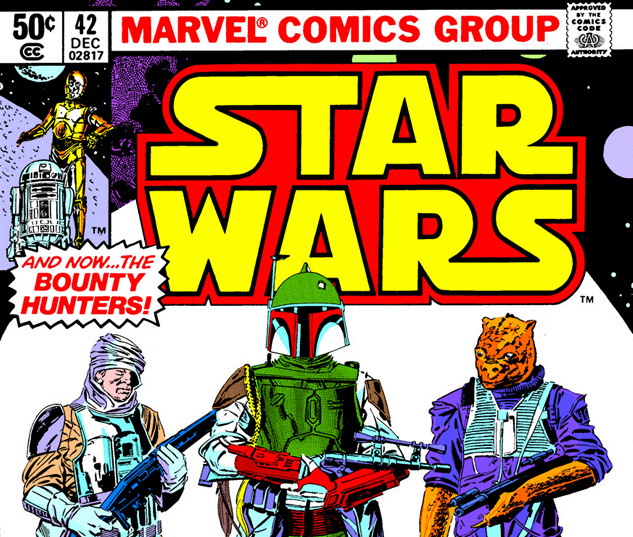 Here's one that only found favor (shockingly) in recent years, the first appearance of Boba Fett, AND Yoda, along with cameo firsts for Bossk, IG-88, Zuckuss, and the main main himself, Emperor Palpatine. With that line-up, this one probably still has room to grow.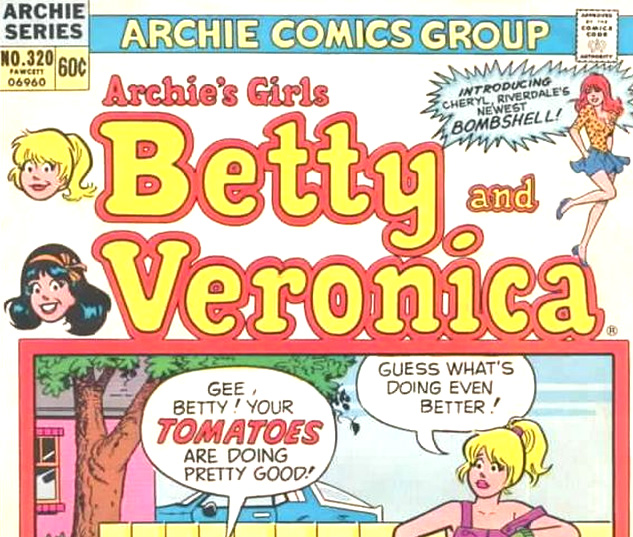 Maybe redheads have more fun after all? The first appearance of Cheryl Blossom in an Archie series that has Betty and Veronica's names in the title sure commands enough value to make you think so.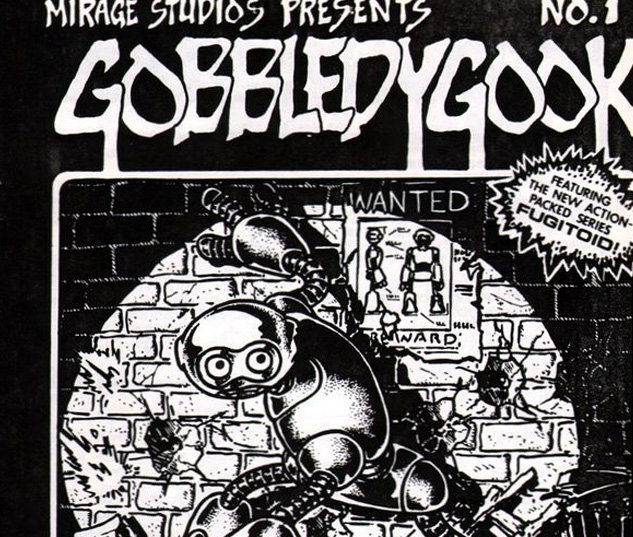 Not only is the first comic book published by Kevin Eastman and Peter Laird's Mirage Studios, it's (kinda) the first appearance of the Teenage Mutant Ninja Turtles (on the back cover). Oh, also only 50 were printed. On a photocopier.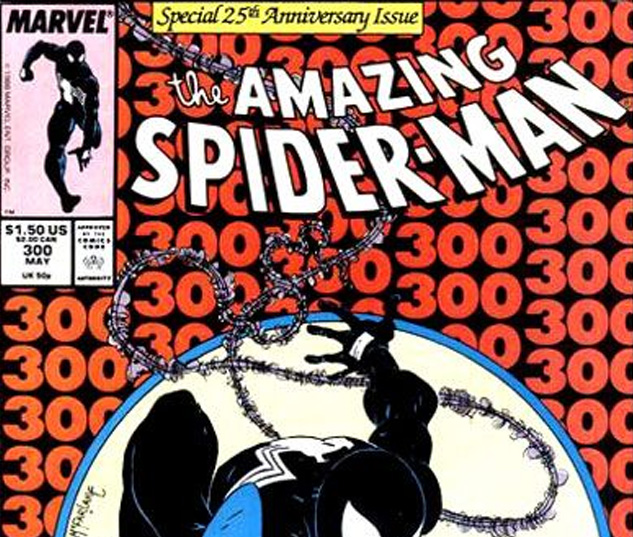 The first appearance of Venom, in a comic book illustrated by Todd McFarlane, has been a key issue for collectors almost from day one. It's recent explosion into the four-digit club is a sign of just how key it is.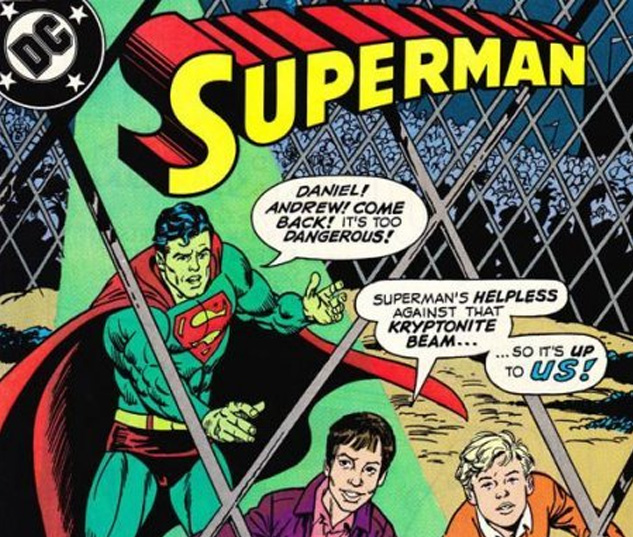 Here's a weird one. British property baron, Godfrey Bradman, commissioned a Superman comic for his son Daniel's Bar Mitzvah, featuring family members as main characters. DC Comics' special projects department reportedly cranked out less than 250 copies of this, making it one of the rarest Superman stories out there.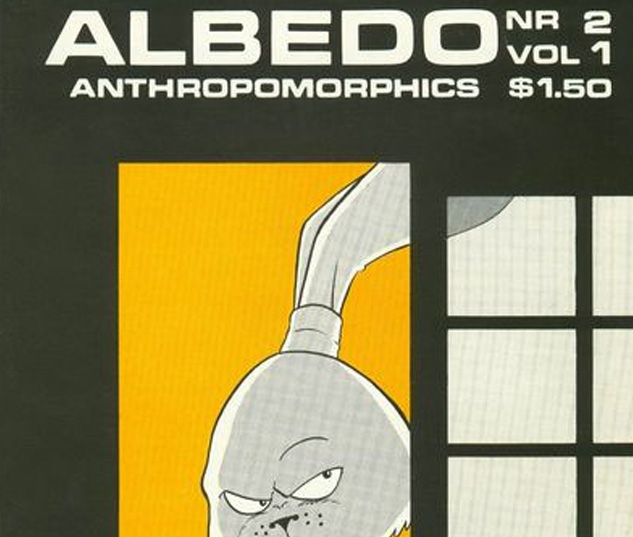 Stan Sakai's popular samurai rabbit, Usagi Yojimbo, made his debut in this comic from 1984. Only 2,000 copies were printed.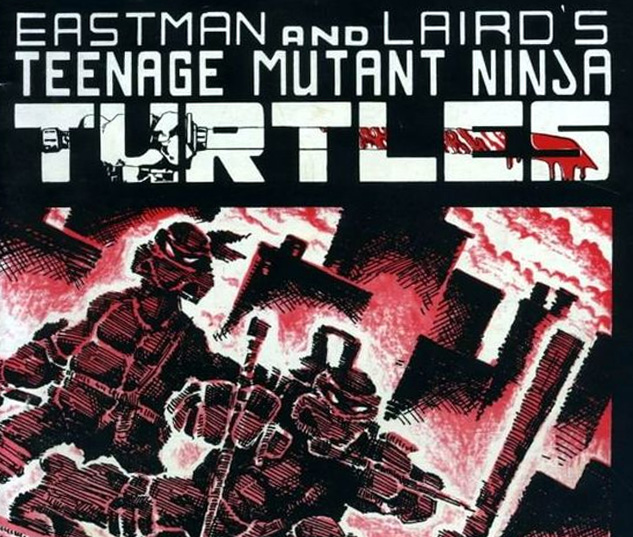 The first appearance of Leonardo, Michaelangelo, Raphel, Donatello, Shredder, and Splinter commands top dollar these days and is currently the most valuable comic book from the 1980s. In fact, reprints of this issue (as well as the rest of the series) could very well fill up this entire Top 10 list, but what fun is that?