Also known as the Bronze Age, the 70's were a huge decade for collectors, featuring key issues and first appearances from some of the comic book industry's hottest characters. So lace up on your roller skates and fire up that disco record, because this is our list of the Top 10 Most Valuable Comic Books From The 1970's.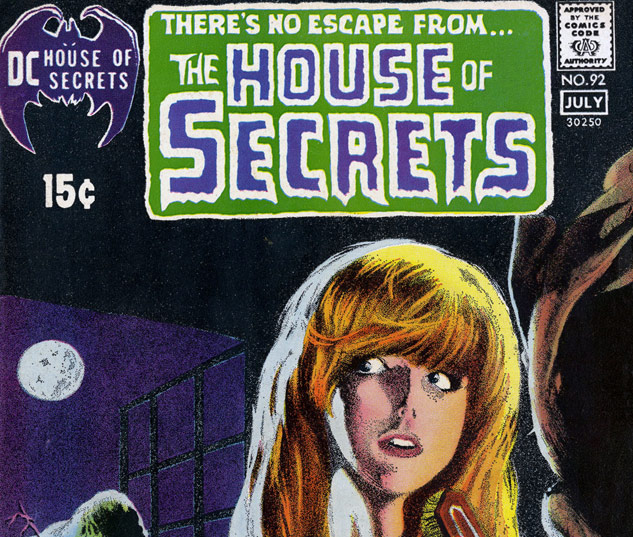 The first appearance of DC Comics' Swamp Thing, with art from the legendary Bernie Wrightson, has been a desired key of comic book fans for decades.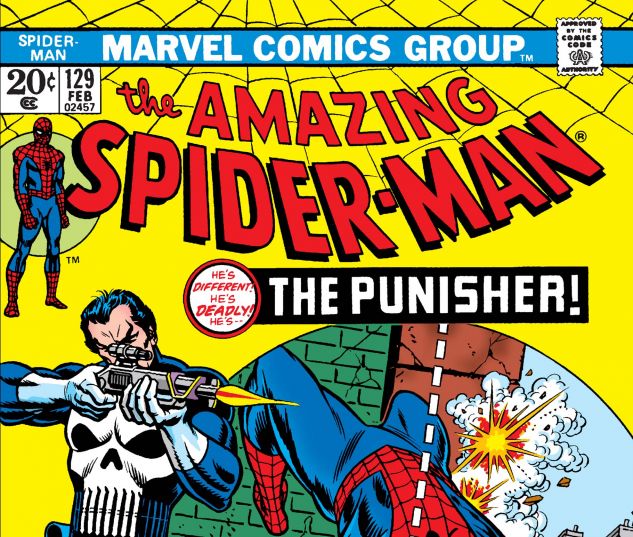 Frank Castle, aka The Punisher, first blasted his way onto the scene this classic 1974 issue of The Amazing Spider-Man, but his tough guy ways and iconic skull logo would go on to launch dozens of solo series.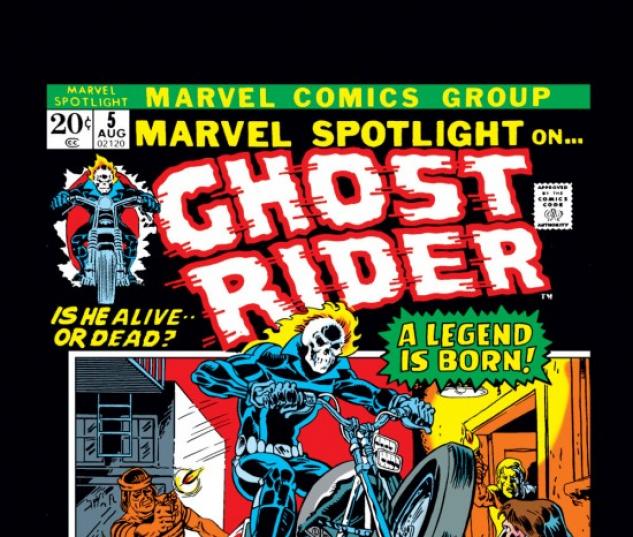 "A legend is born" indeed! Marvel's flame-skulled biker from hell hit all the right notes with fans, making this first appearance of Ghost Rider a must-have for any collector of Bronze Age comic books.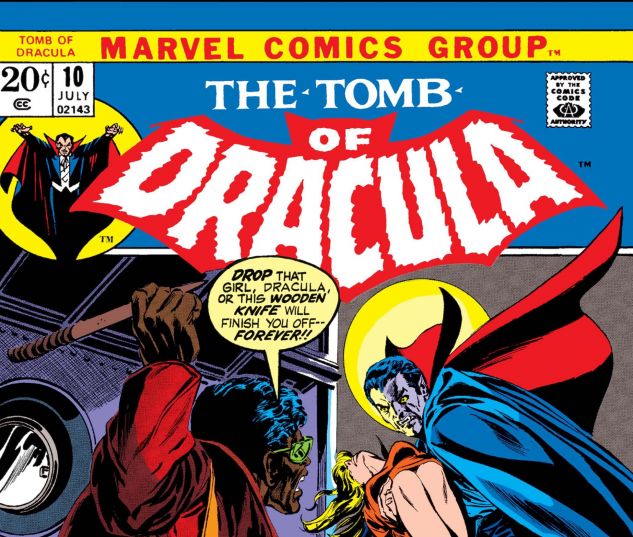 In case you couldn't tell, monsters and monster hunters were kinda a big deal in the 70's. They still are. This first appearance of Blade The Vampire-Slayer goes for top dollar these days.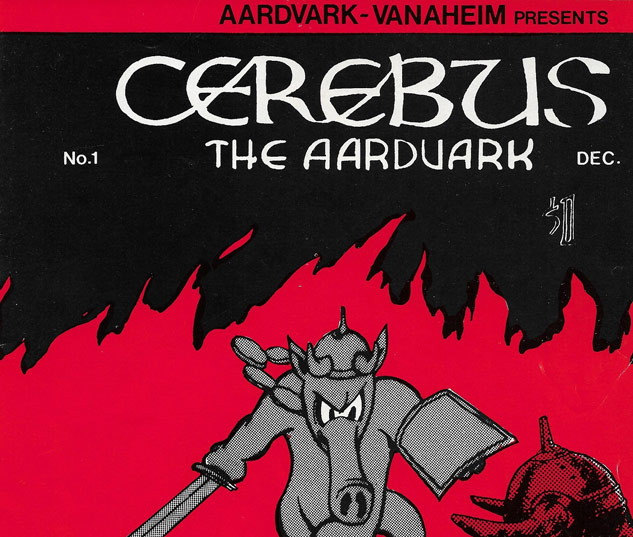 Dave Sim's indie comic has been a fan favorite for years. Back in the 70's, this wasn't an easy issue to get your hands on. Add four decades to the equation and you do the math.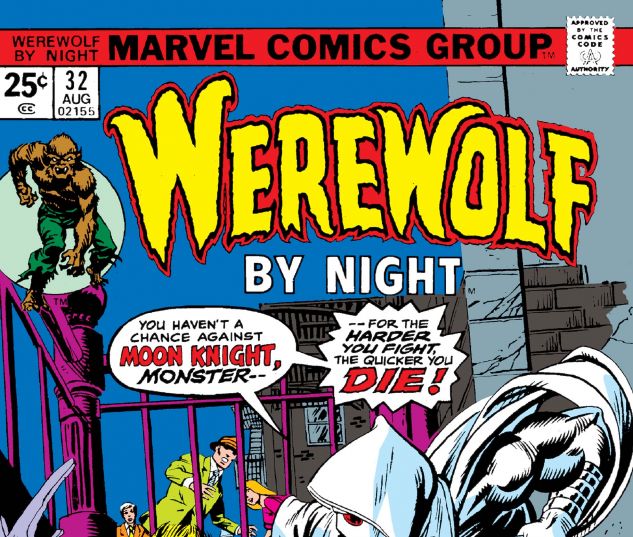 Another Marvel monster book, but this time the real star was the first appearance of fan favorite Moon Knight. Long seen as a key from the era, it has really begun to heat up in a big way in recent years.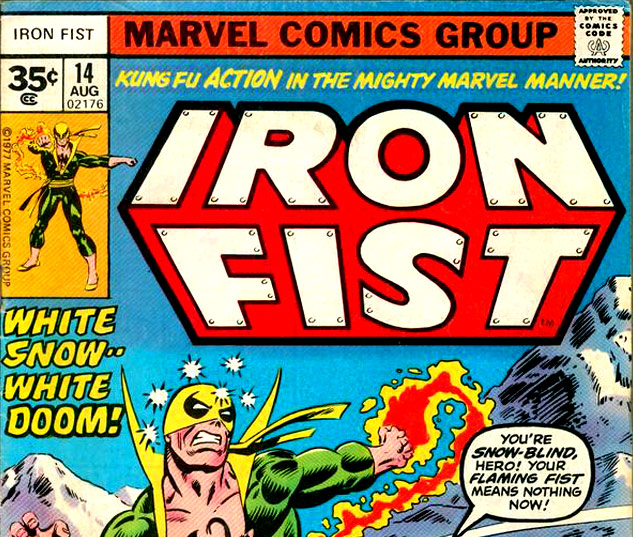 The first appearance of Sabertooth goes for a pretty penny anyhow, but this 35-cent price variant for the debut of Wolverine's oldest foe is super rare and super valuable.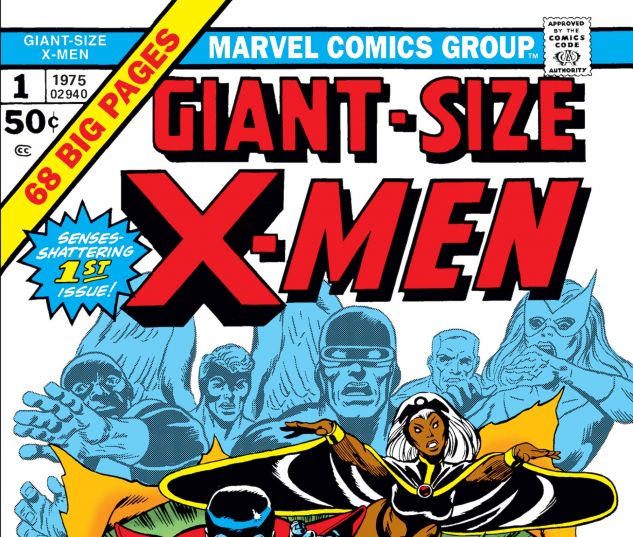 Pound for pound the single issue with the most major first appearances on this list, Giant-Size X-Men was not only the second full appearance of Wolverine, it featured the first for Colossus, Storm, Nightcrawler, Thunderbird, and Illyana Rasputin. Honestly, feels like it should be worth more.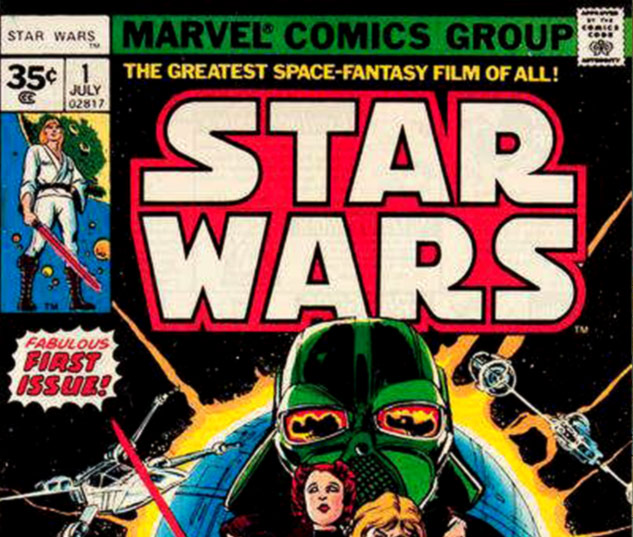 Once again a rare, 35-cent price variant hits the list. This time, for one of science fiction's all-time greatest properties—Star Wars. Featuring first comic book appearances for Darth Vader, Luke Skywalker, Princess Leia, C-3PO, and R2-D2, this classic has only gotten hotter as the years have gone by.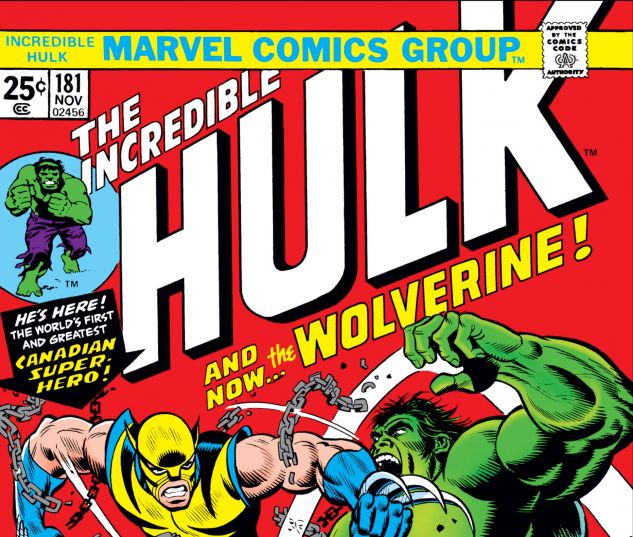 The first full appearance of Wolverine (see No. 180 for his "other" first appearance) is King Of The 70's and has been for quite awhile. Today, Len Wein and Herb Trimpe's Canadian super-hero is one of the world's most recognized characters.