Generally considered a decade best forgotten since it nearly wrecked the comic book industry for good, the 1990's nonetheless still managed to produce some real gems for collectors. Not necessarily the best, or the best sellers, here's our list of the Top 10 Most Valuable Comic Books From The 90's.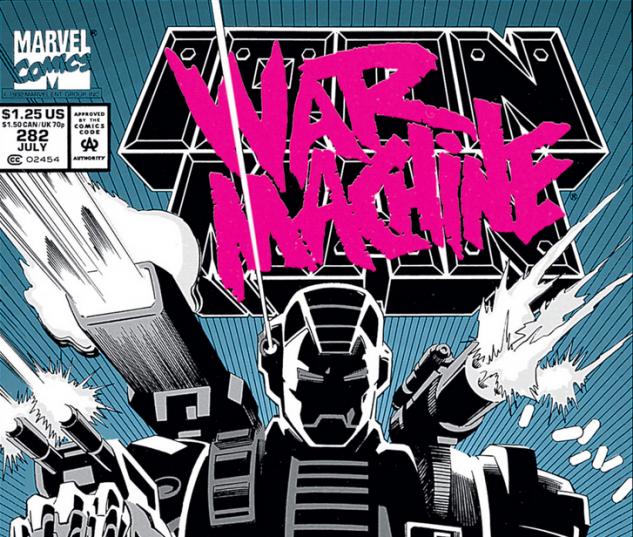 The first War Machine armor has picked up some steam since its inclusion in the Marvel Cinematic Universe, but Jim Rhodes' adventures has always been popular with fans.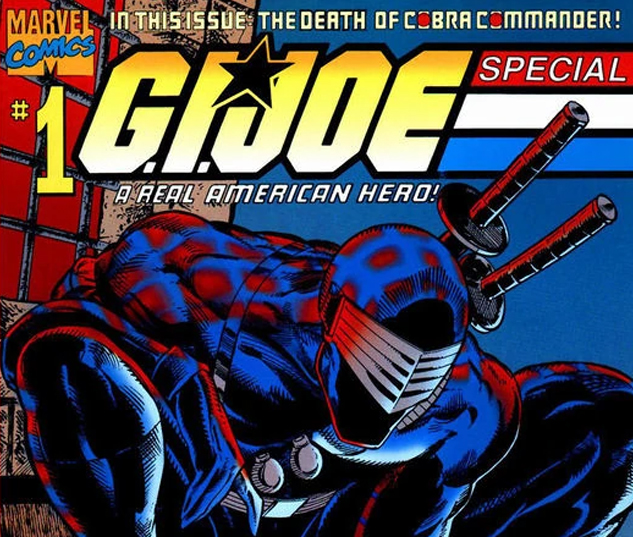 One of the first Spider-Man (1990) No. 1 homage covers, this hard to find special featuring Todd McFarlane art on the cover is among the most valuable G.I. Joe issues for fans.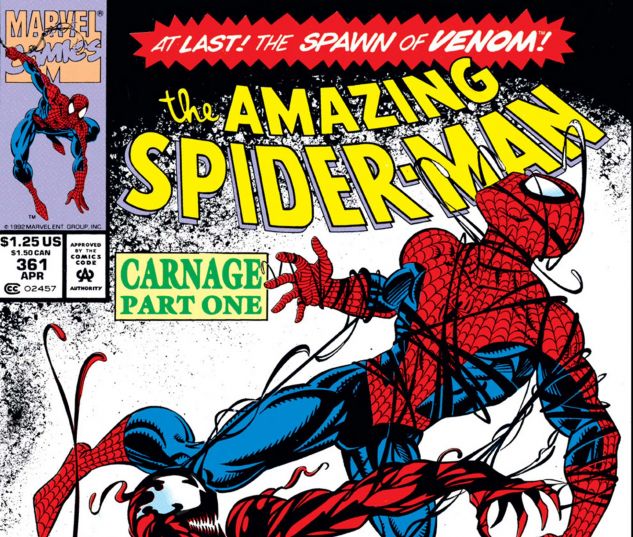 The 90's Venom, Carnage's first appearance has picked up plenty of steam over the years, making this a much sought after issue from 1992.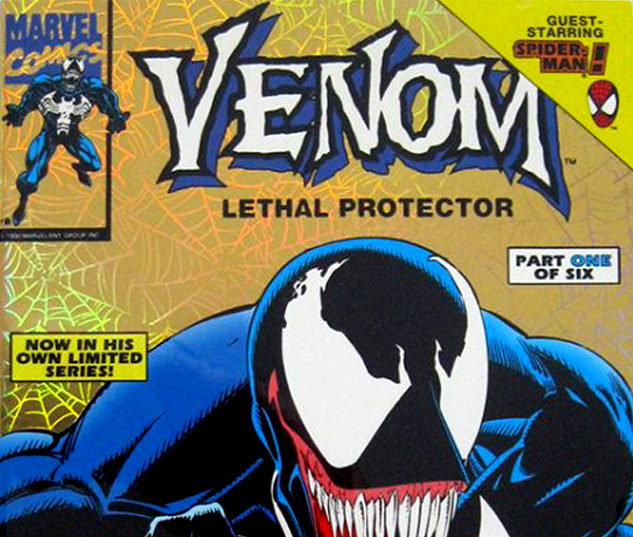 Much like the Black Cover below, this one isn't as easy to find as the main red foil cover, but being the 90's and all, it does have foil on it!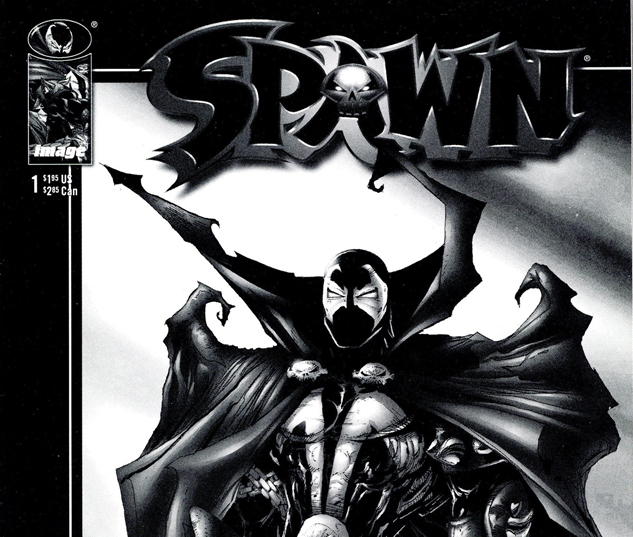 Todd McFarlane's Spawn was something completely different when it kicked off in 1992, and it continues to this day as one of the longest running uninterrupted titles in comics. This special 1997 reprint variant is one of Spawn collector's most valued issues in the entire series.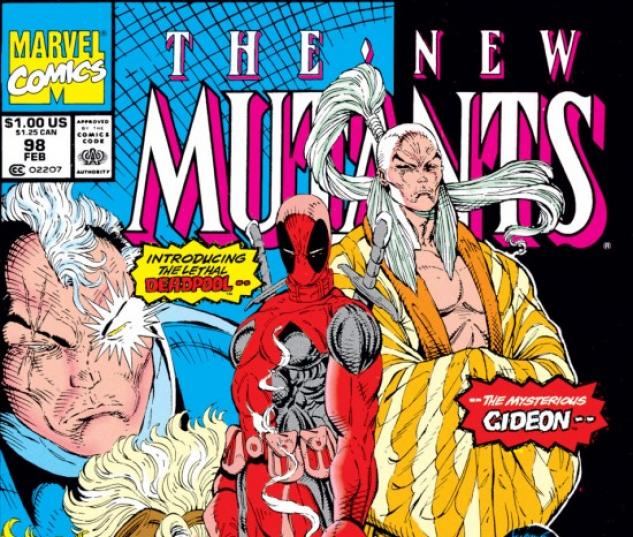 Deadpool's first appearance (along with Gideon and Copycat, but that's probably not why collectors love this issue) has been a hit almost since it hit the shelves in February 1991. Rob Liefeld's creation has gone on to become one of Marvel's most popular characters.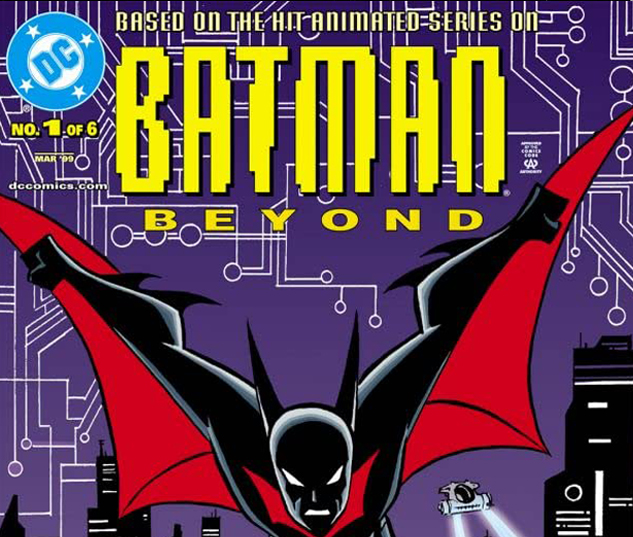 Much like Harley Quinn's first appearance, this TV spin-off introduced Batman Beyond (Terry McGinnis) to the printed page. And much like Harley Quinn, Batman Beyond has only grown in popularity over the decades.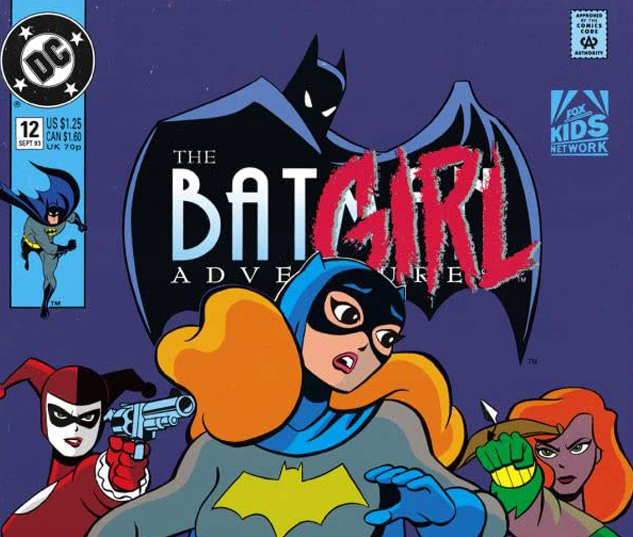 The first appearance of Harley Quinn added a whole new dimension to Batman's rogue's gallery when she debuted in 1993. Her first proper appearance in the main DC Universe continuity wouldn't be until 1999's Batman: Harley Quinn (1999), but collectors consider this issue adapting the popular cartoon of the time the one to own.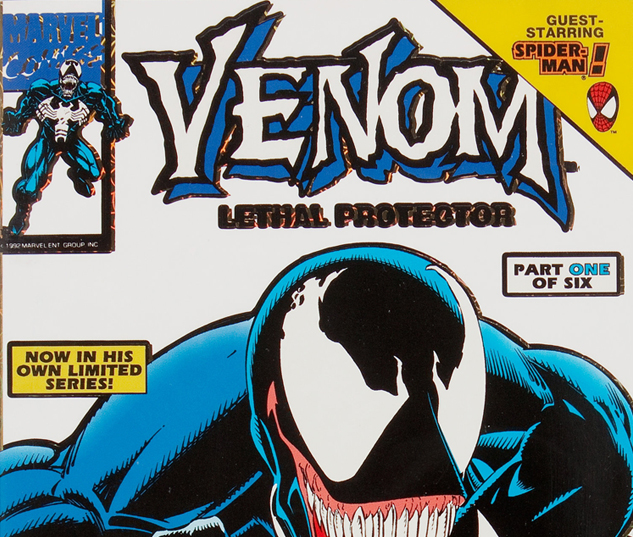 His first solo title, Venom: Lethal Protector (1993) is pretty easy to find in back issue boxes these days. These black or white error covers? Not so much.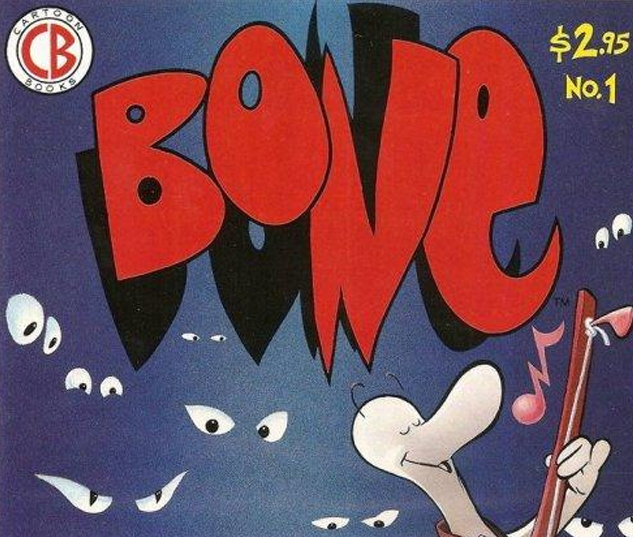 Jeff Smith's indie classic kicked the 90's off with promise, and decades later the character's popularity endures.