Comic book collecting is more than a hobby for some collectors. It's big money for those that invest in the right books at the right time—and are will to part with them when the time is right to sell.
Sometimes it's the age of the book that makes it rare and valuable. Sometimes it's a key issue with a popular first appearance of a character. And sometimes, it's the art on the cover that makes it an in demand issue.
Whatever the case, collectors have been shelling out big bucks for decades on comic books. Below are the most valuable comic books from every decade. Have any of these laying around?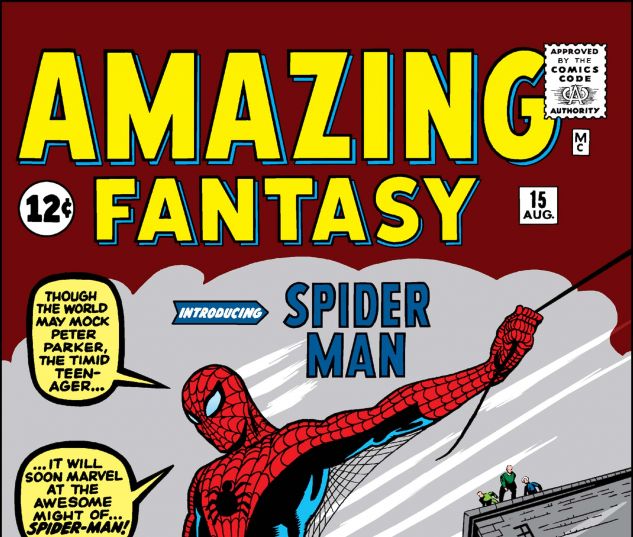 The Most Valuable Comic Books From The 60s
1. Amazing Fantasy (1961) No. 15 — $355,000
Marvel Comics' flagship character changed how superhero comics would be written forever. Stan Lee's story of a puny teenager (Peter Parker) who had to balance power and responsibility after being bitten by a radioactive spider and becoming Spider-Man showed that readers could care about the person behind the mask.
2. Fantastic Four (1961) No. 1 — $175,000
3. The Incredible Hulk (1962) No. 1 — $110,00
---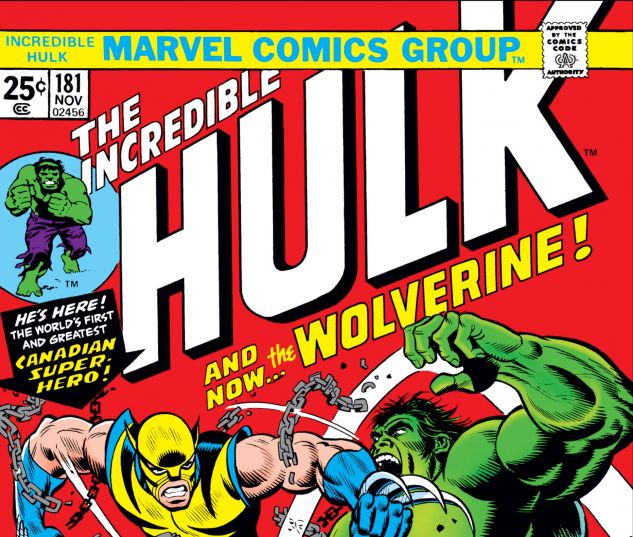 The Most Valuable Comic Books From The 80s
1. The Incredible Hulk (1968) No. 181 — $12,000
The first full appearance of Wolverine (see No. 180 for his "other" first appearance) is King Of The 70's and has been for quite awhile. Collectors just can't get enough of Len Wein and Herb Trimpe's Canadian mutant.

2. Star Wars (1977) No. 1 (Price Variant) — $9,500
3. Giant-Size X-Men (1975) No. 1 — $7,300
---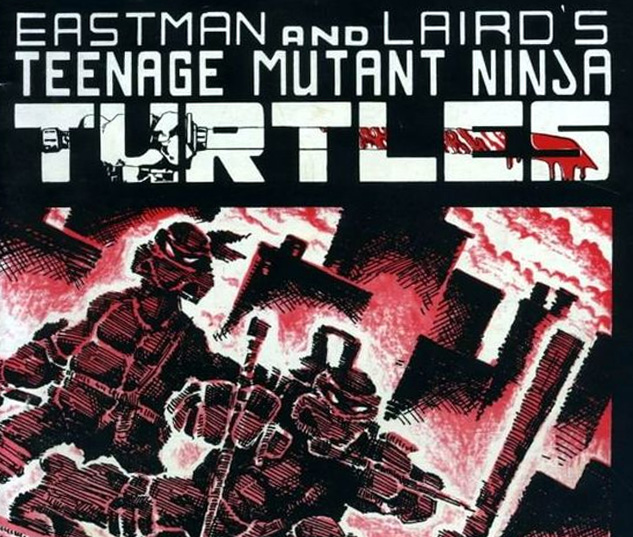 The Most Valuable Comic Books From The 80s
1. Teenage Mutant Ninja Turtles (1984) No. 1 — $12,500
Cowabunga! The first appearance of Leonardo, Michaelangelo, Raphel, Donatello, Shredder, and Splinter are the top dogs (turtles?) of the 1980's in terms of value, with their cartoons, movies, and other merchandise fueling nostalgic dreams of owning their first comic book appearance.
2. Albedo (1983) No. 2 — $4,000
3. Superman: Bradman Family Special Edition (1988) — $3,750
---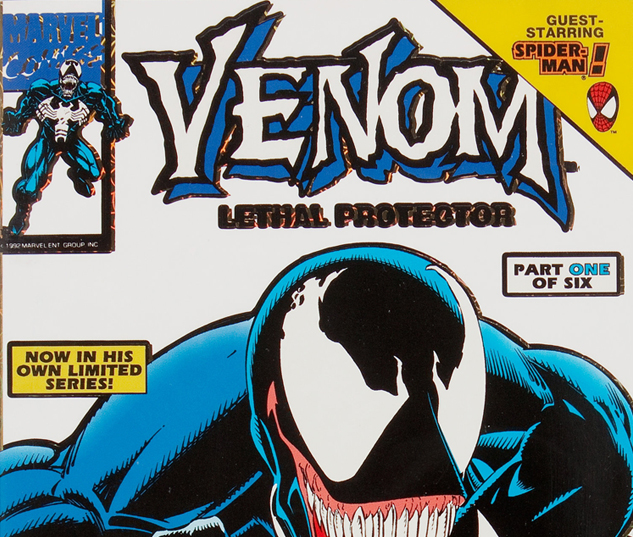 The Most Valuable Comic Books From The 90s
1. Venom: Lethal Protector (1993) No. 1 (Black Cover) and (White Cover) (tie) — $1,500 each
His first solo title, Venom: Lethal Protector (1993) is pretty easy to find in back issue boxes these days. These black or white error covers? Not so much.
2. The Batman Adventures (1992) No. 12 — $650
3. Batman Beyond (1999) No. 1 (Newsstand Cover) — $600
---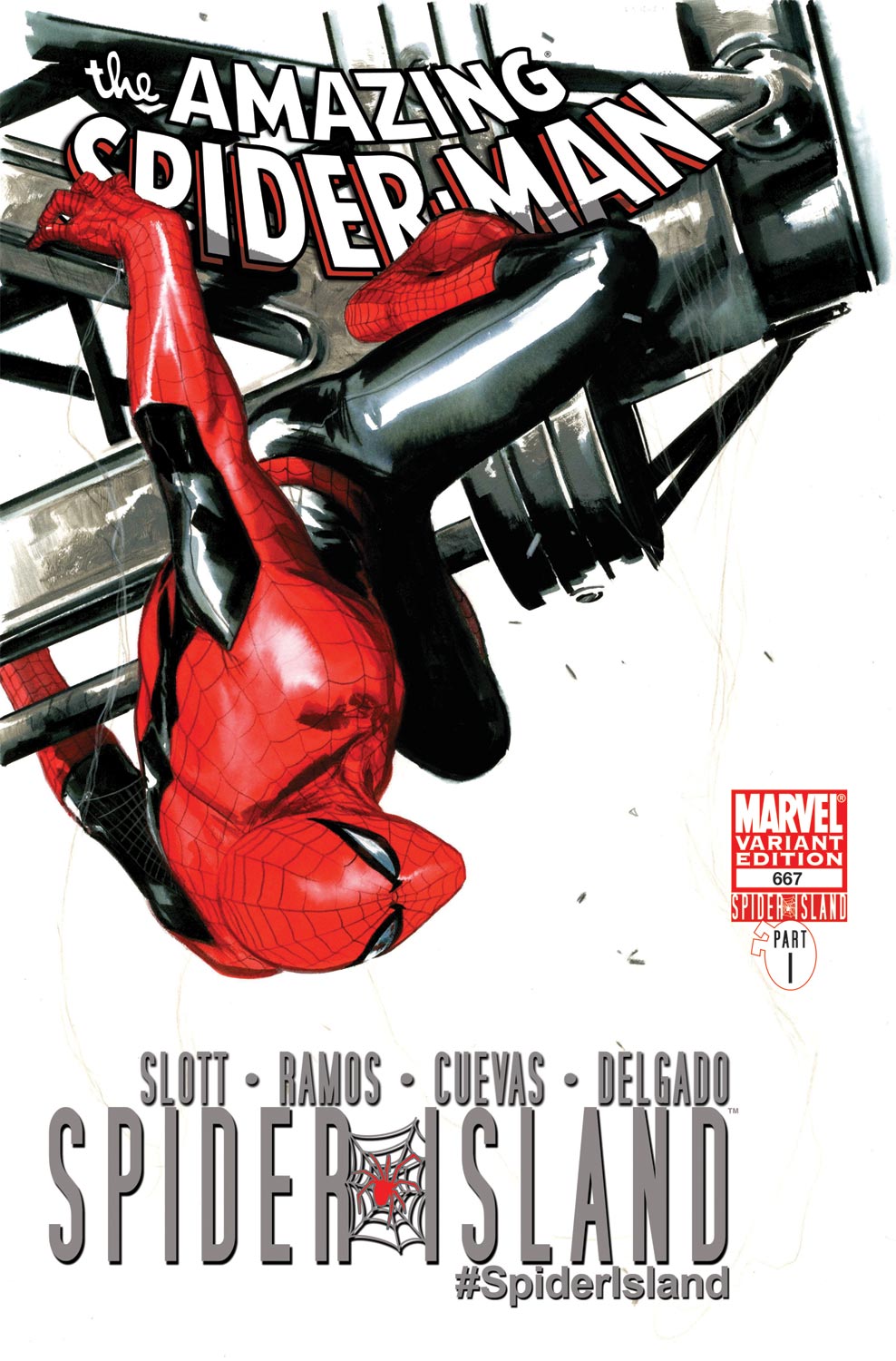 The Most Valuable Comic Books From The 00s
1. The Amazing Spider-Man (1963) No. 667 (Dell'Otto Variant) — $9,500
The Variant Age begins! The 2000's really kicked up the concept of multiple covers, and almost from its release this Gabrielle Dell'Otto variant for The Amazing Spider-Man has been one of the rarest, most sought after variants out there.

2. Spawn (1993) No. 185 (Sketch Cover) — $5,500
3. Invincible (2003) No. 1 — $3,000